VWEC
Eduverse
View of the sim
Map of the different areas
Overview of the eduverse area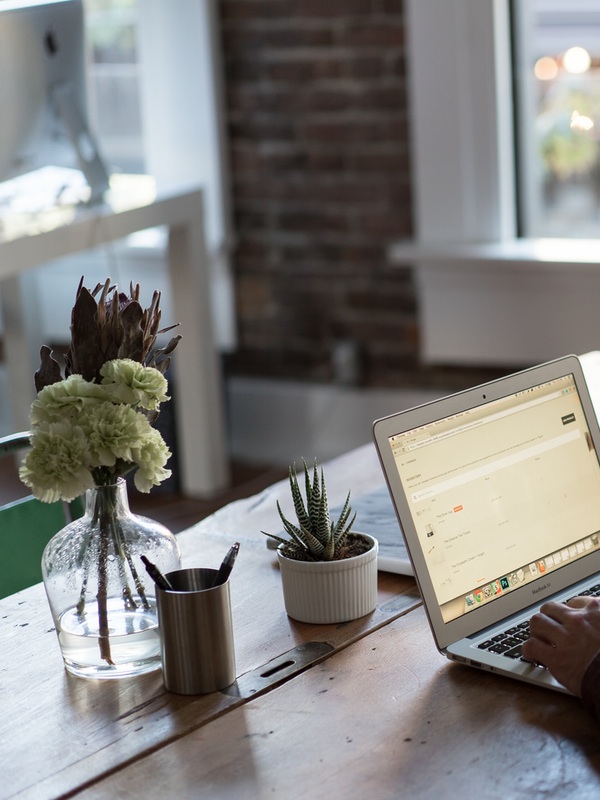 Giving You What You Need
Peace of Mind Included
At Amazing Business Consulting, we know how busy you are trying to make your business succeed. Instead of having to learn every business task yourself, why not focus on what you do best in your business and leave the rest to us? We have a wide variety of trained professionals available through our consulting company who are happy to help take the load off your shoulders so you can focus on building your business. We offer a number of different business services, including back office management, accounting and finance assistance, business writing for business plans, reports and templates, marketing and advertising services, mentoring with high-level executives and many more. Do you have a specific need that's not mentioned on our website? Contact us today with your details and we'll match you up with one of our highly-trained and experienced professional consultants. We've handled many different business tasks over the years and are happy to help with yours.
Our Top-Rated Services
You're busy running your business. We understand! That's why we have a wide range of helpful services to take the load off your shoulders.
Customer Service Outsourcing Options
One-on-One Executive Mentoring
Accounting and Finance Services
Marketing and Advertising Outsourcing
Business Plan Preparation
We Provide Better Business Tactics
With so many ways to market a company today, we're dedicated to using the options that are right for your business. We can make sure customers have the chance to find you and see what you have to offer. Our dedication shows in everything we do!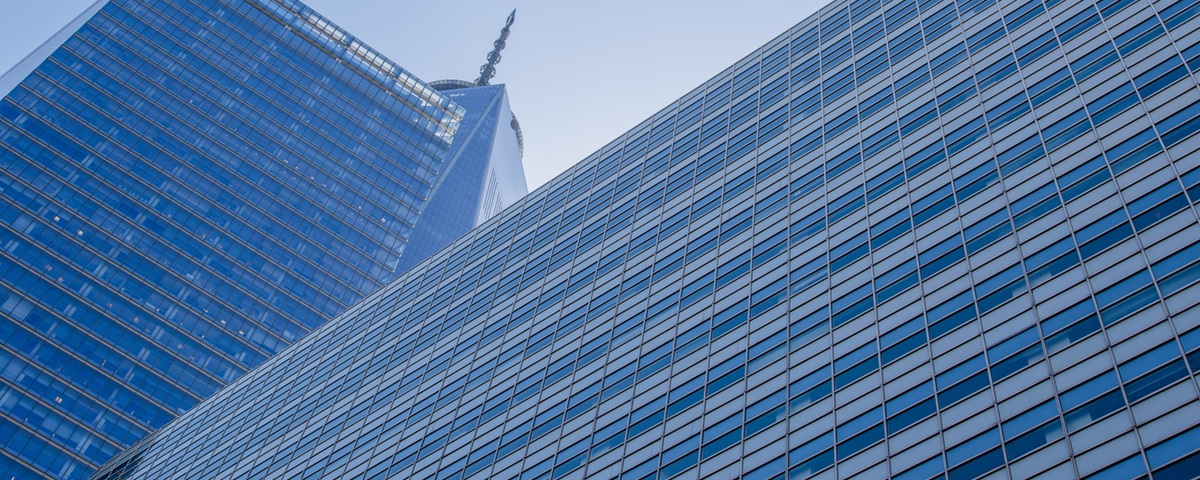 Massive Enterprises Inc.
Transforming Businesses
Starting out as one of our first clients, Massive Enterprises has seen amazing growth over the past 20 years. We were able to take entrepreneur Jeffrey Bihel and help polish him into the Fortune 500 executive he is today, from initial business plans for a one-man operation to a large multi-national corporation with ties in five continents. Our strategic partnership with Massive Enterprises has provided us with some great insights into how high-level executives operate and has provided us with a number of mentors available with whom our clients may partner. Whether you're a small startup or just need to take your career to the next level, we can get you there.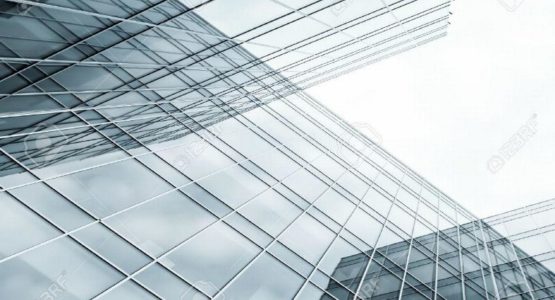 Alexander Real Estate
Alexander Real Estate started out with a couple of realtors who were drowning in back office work. With our services, they've been able to focus on the real estate end of the business while we take care of the paperwork, allowing them to build their operation to 28 realtors in five states.
June Grey Consulting
June Grey started out as a one-woman freelance marketing firm who wanted to teach clients how to effectively market their business for better business gains. Ten years after we helped write her business plan, she's a national seminar speaker.
Peoria Express Signs
Owner John Green came to us eight years ago with a problem. He'd made signs for over 20 years, but didn't know anything about starting a business. We helped him with our Early Entrepreneurs program and he now has shops in 12 states.
Fine Flights
When pilot Marie Chu came to us, she'd already spent several years in business. She needed to create marketing campaigns that got results without taking all her time for a new "Date Flight" service that included fine dining. By the time we were finished, she'd already booked her schedule for a month of flights.
We'd love to hear from you
We value your feedback